For businesses

For traders

Trading platform
Blog
FAQ Join the bitoftrade
Ambassador Program
Are you happy with the bitoftrade platform and passionate about the crypto community? Join our Ambassador Program and get rewarded! Why should you join our
ambassador Program?
bitoftrade is more than a crypto ecosystem. It's a vibrant global community that comes together to share a passion for advanced decentralized trading solutions! As an ambassador you'll be helping bitoftrade grow at every level.
For that, you'll be rewarded with fee refunds, gifts, and tokens! We offer special conditions and grants to crypto influencers, trading experts, and opinion leaders.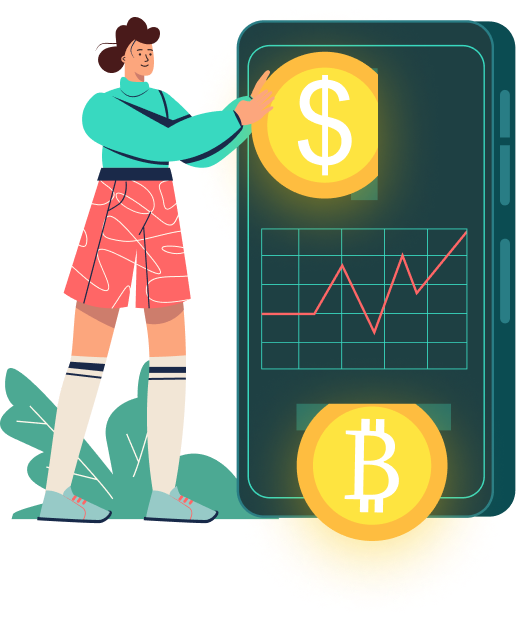 Drive community engagement
through content, events, webinars, and conversations! Let's grow the bitoftrade community together!
Become a bitoftrade mentor!
If you're an experienced trader, share your expertise with other traders and get rewarded.
Join our crypto bounty program
and take part in the development of new platform features!
Promote bitoftrade in your country!
Share bitoftrade company news and updates with your local communities.
Drive brand awareness
through media posts, press releases, YouTube videos, or other tools.
Are you a professional trader, crypto blogger, or influencer?
Expand your audience with bitoftrade! What is your role as a
bitoftrade ambassador?
As an ambassador your task will be to follow bitoftrade and grow with us. At the moment, you can contribute in the following areas:
Promote our platform in different ways.
Help new users with the platform.
Test and give early feedback for new platform features.
Assist in organizing and participating in online events.
Promote bitoftrade across crypto communities.
Provide bitoftrade with market feedback and suggestions.
Any other suggestions that you think will help bitoftrade grow.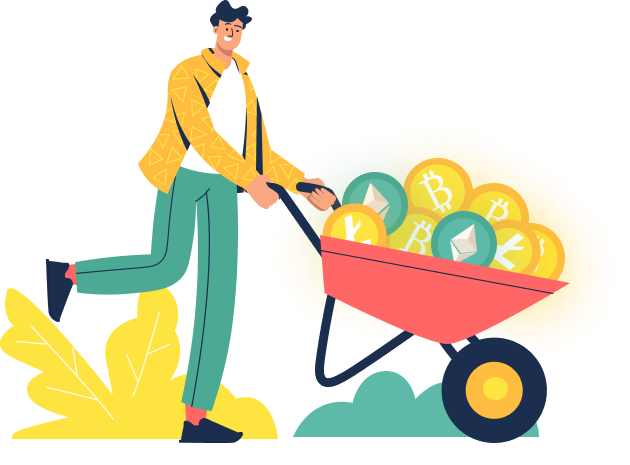 What are the benefits of becoming
an ambassador at bitoftrade?
Get a bitoftrade affiliate link and earn crypto!
Get invited to all of our events, as a privileged guest or organizer.
Get early access to new features on our platform.
Your feedback and suggestions about our platform will be considered a high priority.
You'll receive limited edition gifts, made only for bitoftrade ambassadors.
You can get discounts on fees and bonuses for trading on bitoftrade.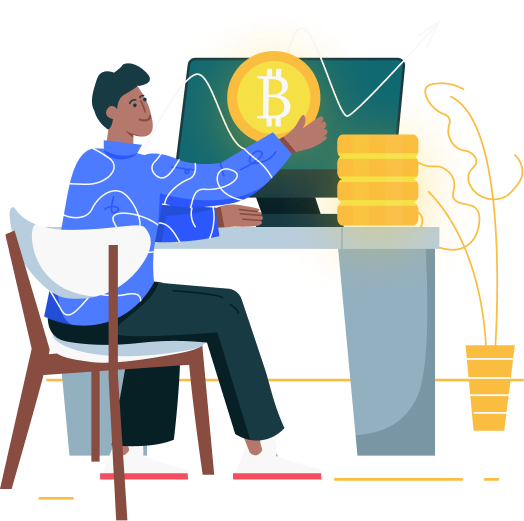 Exciting developments and updates are coming to bitoftrade. Be the first to know!